PAL (Progression Architects Limited)
Progression Architects have been established in Solihull since 1992 and offer a bespoke service to a select number of private clients, offering house extensions, conversions and one off houses. We have also worked on a number of projects for small housing schemes within the local area.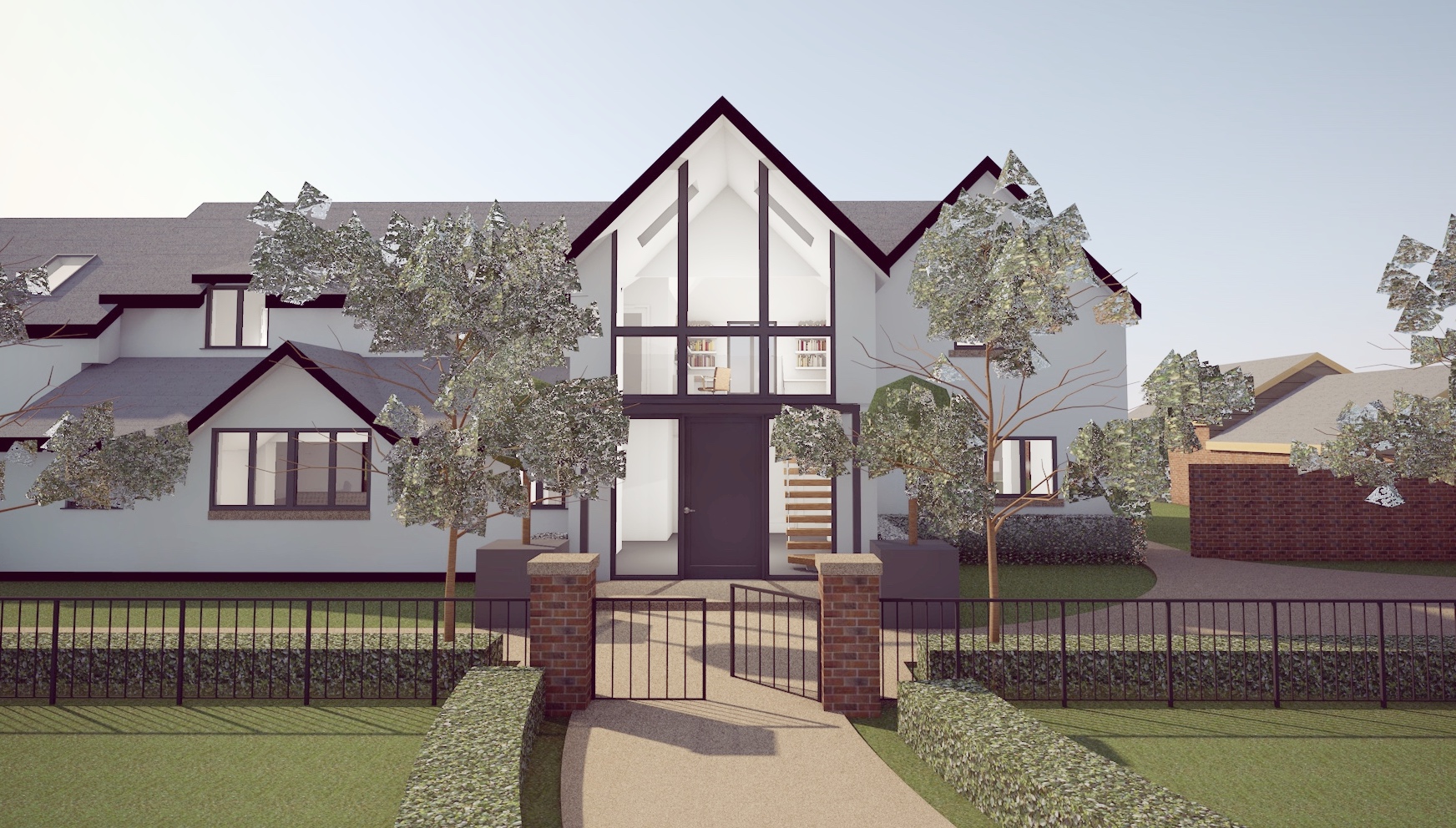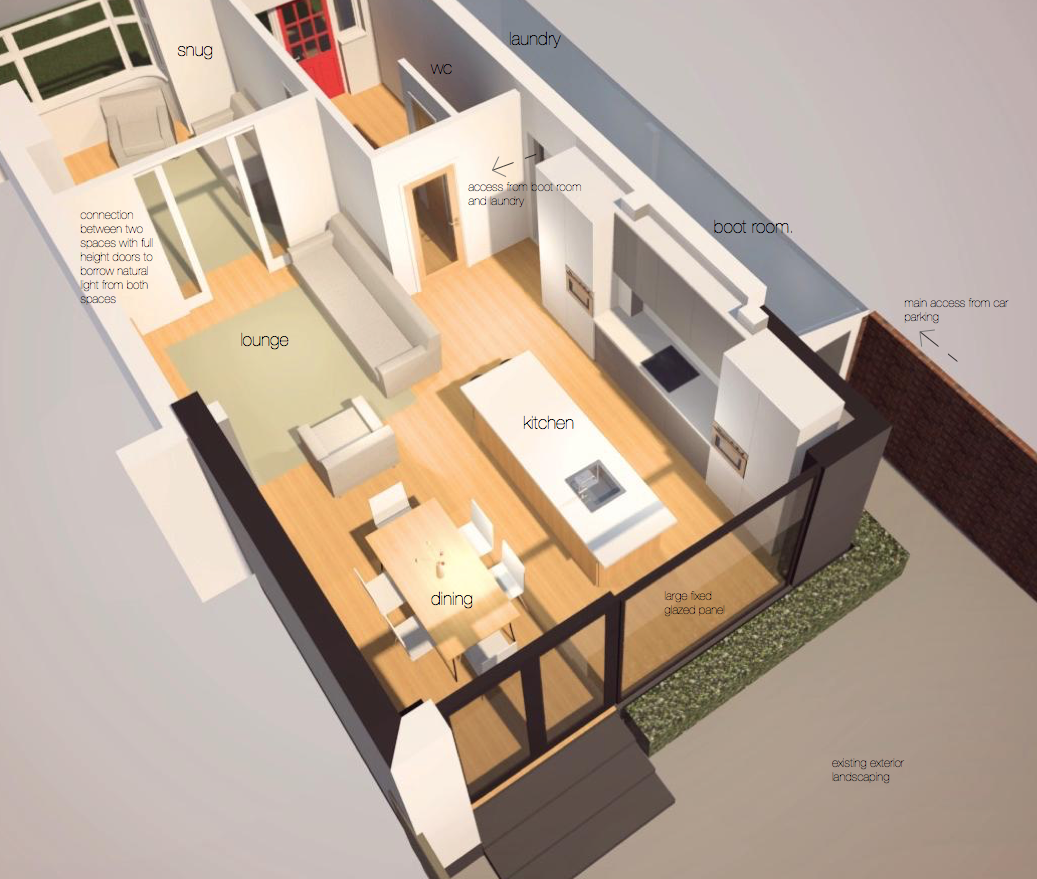 Chartered Architects
As Chartered Architects we help you realise your dream from an idea through to it being occupied and enjoyed.
With the process of planning permission and building regulations becoming ever more complex, we take the stress away from this work and allow you to focus on the finer and more exciting details of your project.
Whether you are looking for a small extension that expands your living space or you are looking to design that new home or have a development project in mind, we have the services to facilitate your requirements.
Every one of our projects is unique and bespoke.
Contact us through the contact page if you have any further enquiries or comments.
PTL (Progression Technical Services Limited)
Progression Technical was established in 2014 following a growing demand in the other professional services that are required during the design and construction process. With an in-house Party Wall Surveyor and Arboriculturist we can provide even more services under one roof and provide a more extensive service for our clients
Arboriculturists We provide professional tree reports in conjunction with planning application requirements, such as BS:5837, tree condition reports & issues relating to TPO's. We are also certified in Mortgage (Home Buyers) Tree Reports and works to Veteran Trees
As professionals in the practice of arboriculture we manage and study individual and groups of trees.
The relationship between trees and development can be complex. Trees can prevent planning approval, so we have acquired the skills as arboriculturalists to deal with this aspect of development.
Some trees are protected via tree preservation orders or they are located within a conservation area. Any work you wish to carry out to a protected tree requires a planning application, accompanied by technical support information. We are able to offer this service to our clients.
Party Wall Surveyors
As party wall surveyors we are specialised in serving notices and compiling awards under the Party Wall Etc. Act 1996.
If you are planning to build on the boundary or are excavating within 3 metres of your neighbour, then you will need to address the party wall issues.
There are also many other situations where the Party Wall Act etc 1996 are applicable
We are able to act as the Building Owner's Surveyor, Adjoining Owner's Surveyor or Joint Surveyor
PPL (Progression Town Planning Ltd.)
Progression Planning was established in late 2016 introducing Neal Kennedy, a Chartered Town Planner within our studio. As the planning system has become more complex there was a growing need for a professional such as Neal to take on any complex projects and allow us a smoother route through the planning framework
Chartered Town Planner As Chartered Town Planners we are involved daily with the local planning authorities liasing with them to ensure our plans swiftly pass through the system.
Some of the services we can provide are:
- Initial Planning Appraisals to access your Proposals
- Feasibility Studies
- Supporting Statements for Planning Applications
- Heritage Statements and Historic Building Assessments for Listed Building Consents
- Permitted Development Guidance
- Supporting guidance
- Design and Access Statement
- Applications for Appeal
- Other regulatory Documents and Statements required for various planning application
- Monitoring the application through the planning process
Gary Winn
Dip Arch MA CEnv FCABE MFPWS RIBA
"Genius loci is crucial... The building has to connect with its surroundings and be of its site"
Dean Poulton
Dip Cons. BA[Hons] M.Arch PGDip. RIBA MEEC
Neal Kennedy
Chartered Town Planner MRTPI